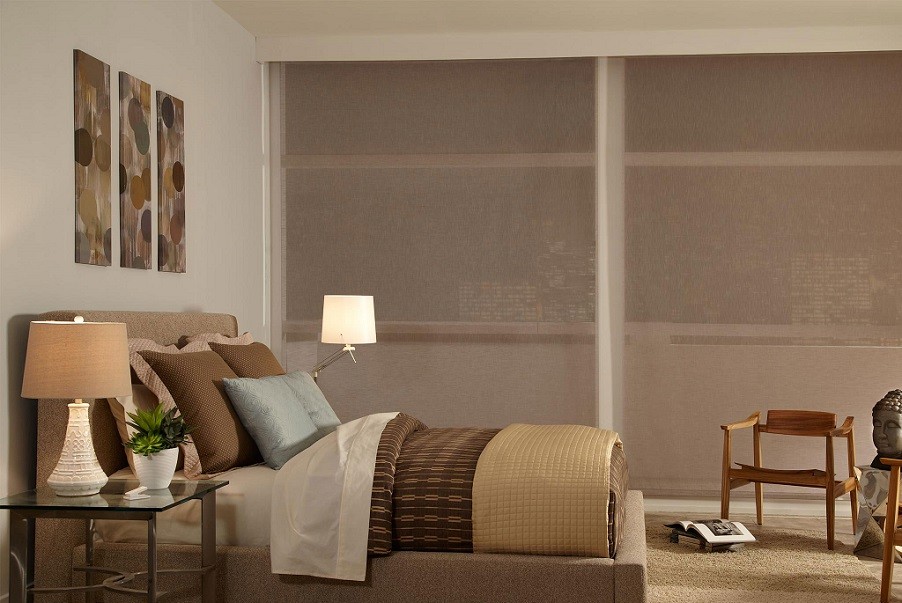 Gain Comfort and Peace of Mind with Lighting Automation
What would it be like to have complete hands-off control of your home's lighting? You may be envisioning a smart assistant you command to dim the lights or turn them on and off. What we have in mind goes way beyond that. We're talking about lighting that completely anticipates your needs in your Tampa, FL, home and adjusts throughout the day without you having to worry about a thing.
That's what Lutron lighting automation accomplishes by combining personalized lighting scenes with schedules and sensors. Below we highlight some of the most common ways clients use automation to light their homes.