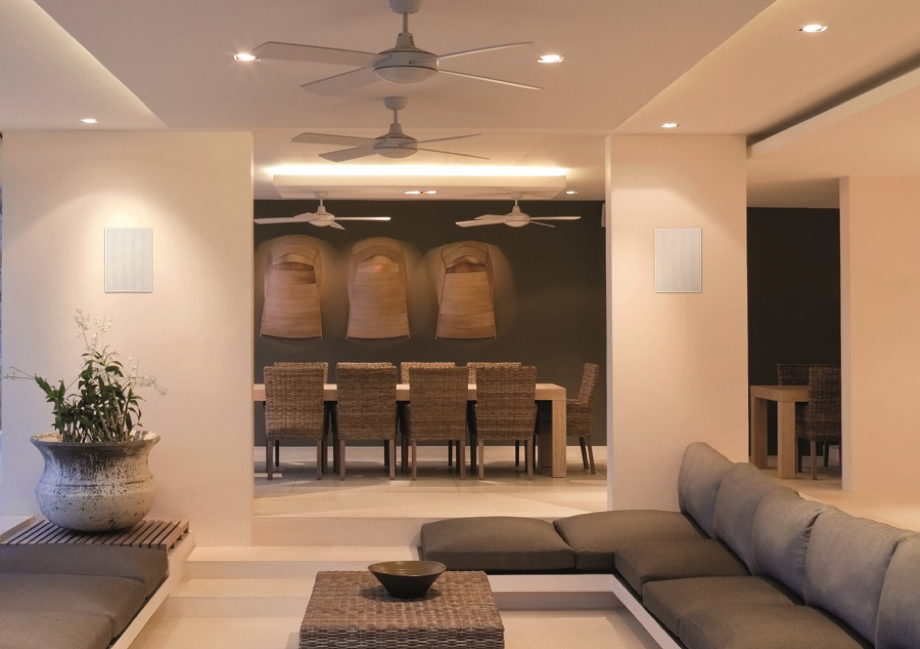 Get the Stunning Sound Quality You Want with the Design Features You Love
When some people think of a sound system, large subwoofers and obtrusive speakers come to mind. Add to that messy cords and bulky amplifiers, and you have the recipe for an unattractive media center. It doesn't need to be that way, though. Today's modern audio equipment is built to provide stellar sound quality while blending in beautifully with your home décor.
Whether you enjoy the look of loudspeakers and luxury audio systems or prefer virtually hidden architectural speakers, you can enjoy music in your home without making it an eyesore. Read more to learn how Acadian Home Theater & Automation in New Orleans, LA, provides sound system installation for stunning audio and stylish living.