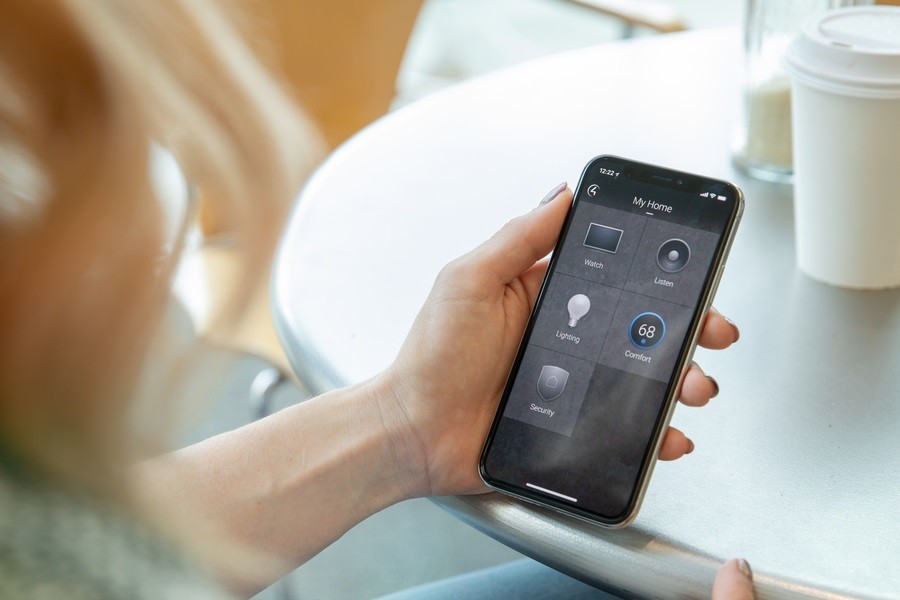 How a Professional
Goes Above the DIY Smart Home Experience
Every day a new smart device hits the market, promising a revolutionary way to manage lights, shades, climate, security and more. On top of that, they promise to be easy plug-in-and-play installations. DIY smart homes, though, come with many limitations and headaches.
Not only could you end up with a clutter of apps that end up slowing down your day rather than improving it, but you could also be adding dangerous vulnerabilities to your network. Our technicians make smart home control a breeze, offering safe, reliable solutions tailored to your lifestyle.
This blog highlights the main reasons going with a professional installation is the best option for your Baton Rouge, LA home.