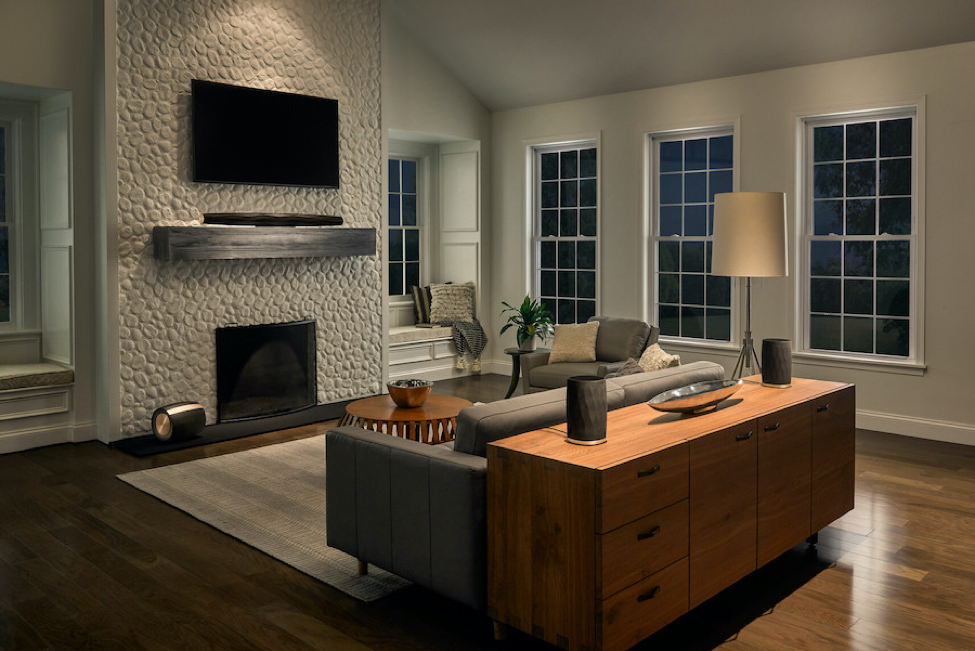 Enjoy Music and Movies to the Fullest by Adding These Technologies
Raise the bar on home entertainment with a home media room. A media room offers a dedicated space where you can listen to high-end music, watch a movie, play a video or online game, or spend a quiet evening while enjoying a nightcap with a loved one. Acadian Home Theater & Automation design home theaters and media rooms to deliver a phenomenal audio-video experience.
Bring the big-screen movies and live music concerts right into your home with 4K TVs, premium speakers from industry-leading brands, and customized seating and décor. Don't miss out on the ultimate in movie-and-music magic. Read how you can upgrade your home in New Orleans, LA, with a well-designed media room.