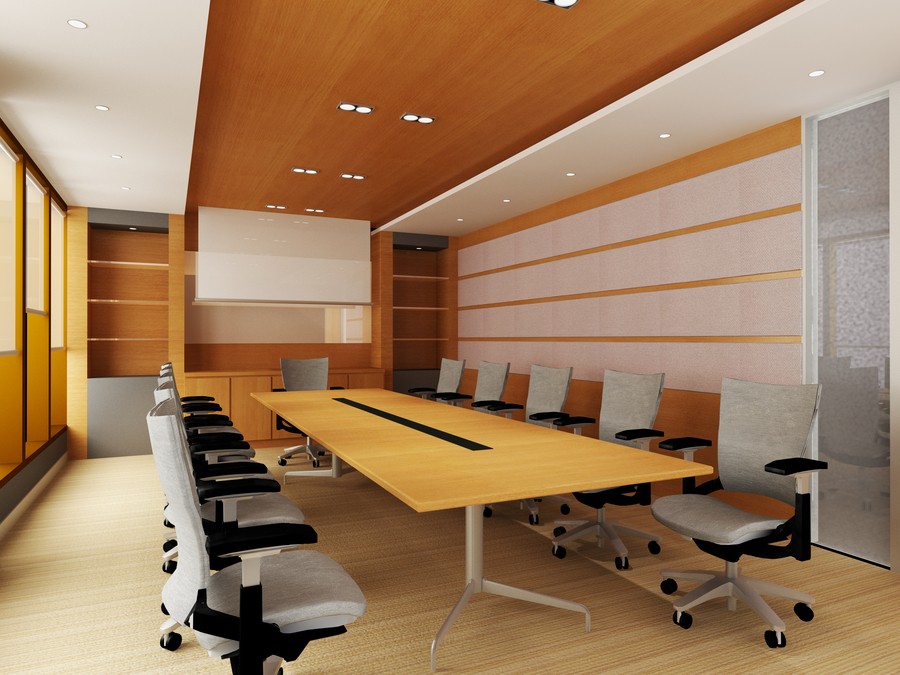 Create an Environment That Boosts Collaboration and Efficiency
As we adapt to a business environment featuring a hybrid workforce and global clients, conference rooms are becoming a top priority. They're a perfect place to train employees, brainstorm new services and impress new clients. Not all conference rooms are made the same, though. Outdated conference room designs may not be prepared to handle the needs of your New Orleans, LA company.
A successful conference room isn't all about upgrading to the latest audio and video technology. Having a fully integrated system is just as important. Our conference room designs feature centralized control for a room that is adaptable and easy to use.
Provide an environment which helps your entire team succeed in the following ways.