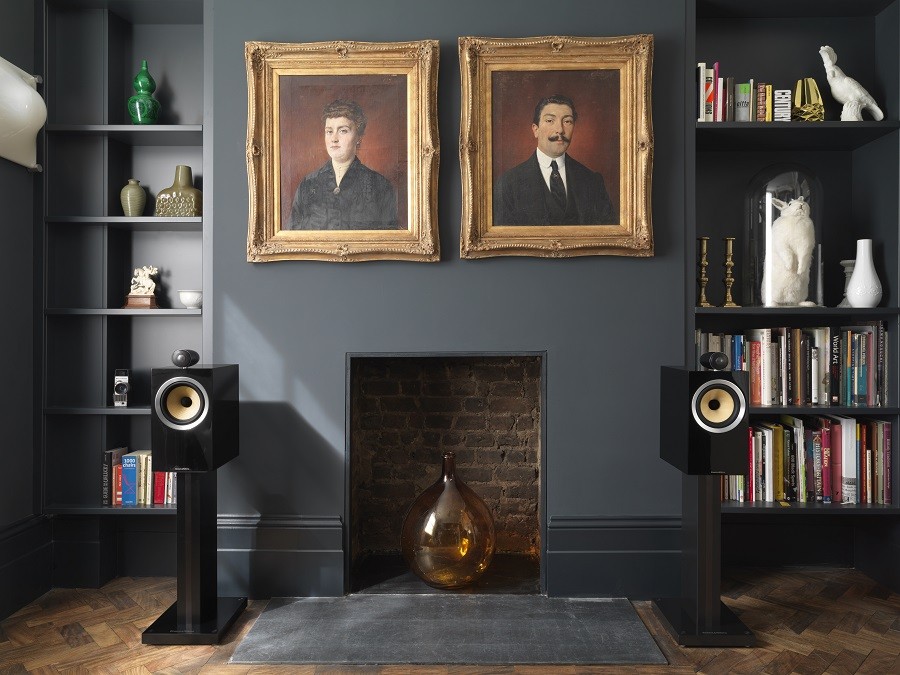 Too Many Audio Systems Leave Out A Critical Component Of Music Reproduction. Find Out How To Add More Bass
Music holds a special place in our lives; we use it to define ourselves, inspire us, and bring us peace of mind. Songs have special meaning, harkening us back to our youth or evoking memories.
The significance of music is woven into our conscience, the human relationship going back 40,000 years. Your music system should respect that amazing fact, providing you with the highest quality reproduction possible.
Whole-home audio-video systems furnish you with audiophile quality sound reproduction, bringing music to your day in any room or to the entire house. While these highly tuned components generate satisfying sound all too often, they lack a vital element - the subwoofer.
Are you looking for the best sound in your Baton Rouge, LA smart home? Read more to find out why subwoofers are essential to your music enjoyment.