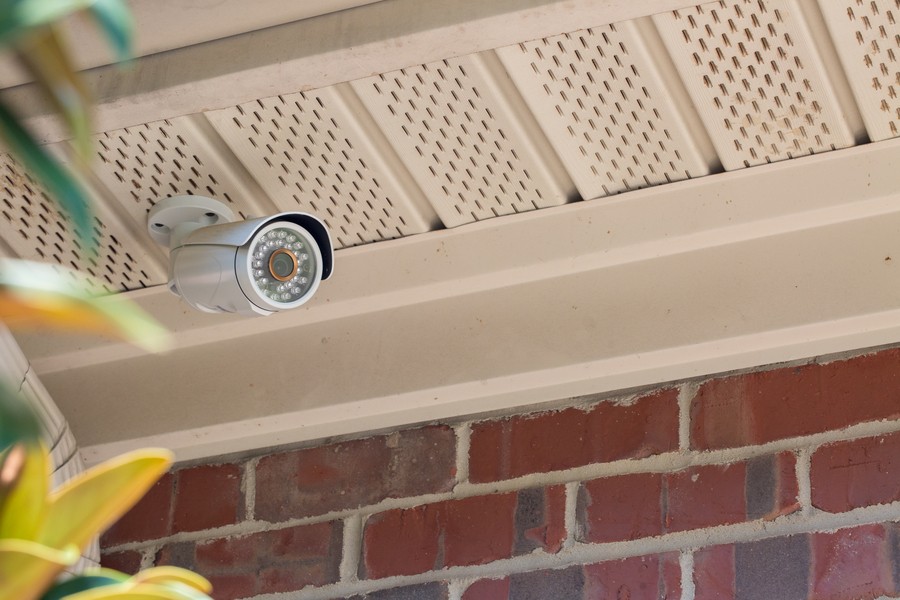 Never Miss Vital Footage with a State-of-the-Art Video Surveillance System
In previous blogs, we've discussed the benefits of Luma video surveillance systems.They let you record footage, offer access to it from anywhere, and make it easy to search for what you need. However, getting these systems to work properly requires the right tools and professional integration.
Since we've already gone high level into the system's features, this time, we wanted to guide our readers on the specific components that make it up. So, this blog starts with the most important tool in any surveillance system: cameras. We discuss why we love working with Luma's IP cameras, which offer astounding visuals, seamless integration and easy maintenance.