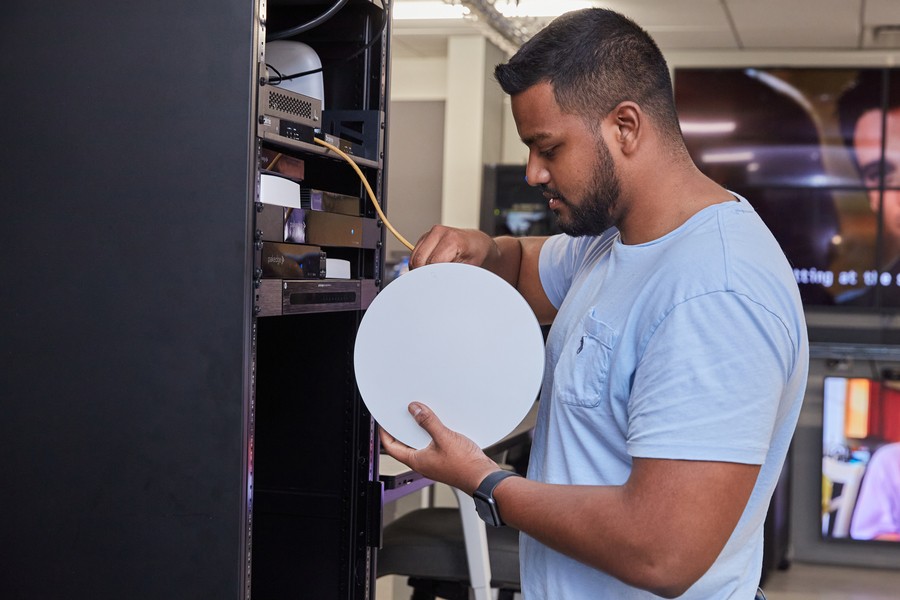 Our Experience and White-Glove Customer Service Sets Us Apart
Do you want technology that transforms your life for the better? As smart technology becomes mainstream, it's easy to be lured into the DIY path or think a small shop or handyman can handle it. However, designing a whole-home solution requires professional installation, programming, and maintenance.
Are you looking for the right smart home company for your luxury home? Acadian Home Theater and Automation has delivered personalized smart home systems for its clients for more than two decades.
Initially founded in Louisiana, we now offer our full suite of services in Tampa, FL. Find out why we've already become one of the most trusted smart home companies in the area.