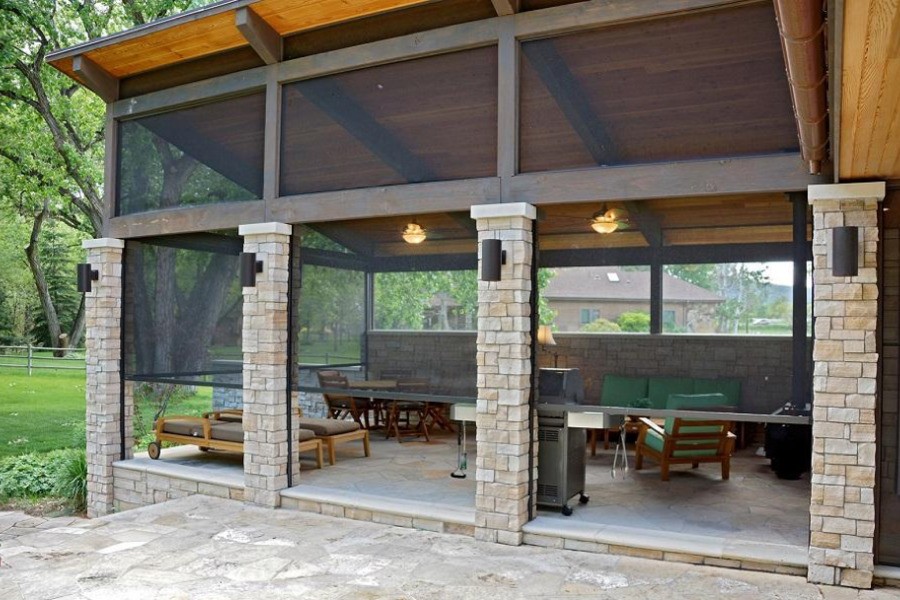 Tame the Sun, Insects, and Heat with High-Performing Indoor and Outdoor Shades
You love your home, your lawn, and the little things in life that make it all worthwhile. But what about your window treatments? Something as basic as a shade or blind says a lot about your personal style, and it affects the ambiance of your home in New Orleans. Don't let old shades drag down the divine décor in your rooms or outdoor spaces. Instead, switch to stylish, high-performing motorized window treatments.
Motorized shades, both indoor and outdoor, give you complete light, heat, and insect control by simply touching a button. You'll enjoy improved comfort, added beauty, and more energy savings as well. In addition, there are so many styles to choose from. Lutron offers a wide selection, so you never need to feel limited. Read our blog to discover how motorized window treatments can update the appearance of your home.