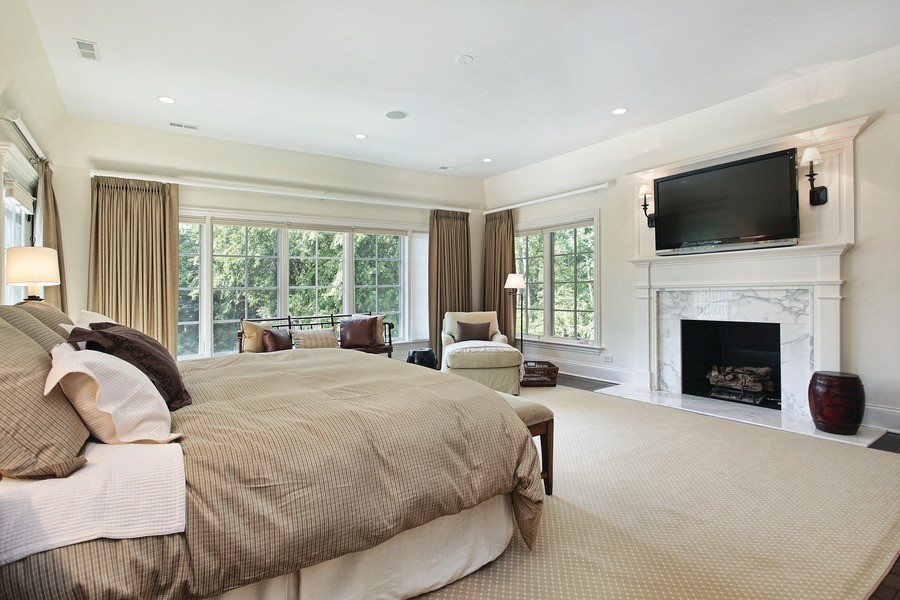 Add More Music and Movies to Your Home with an AV Installation
Improve your music-listening and TV-watching experience by upgrading the AV systems in your home. The new products on the market – 4K HDR TVs, high-end speakers, and multi-room audio – add more excitement to home entertainment. For instance, instead of listening to music through your earbuds, you can enjoy a higher quality sound with your new whole-home audio system. Why watch movies on your small HD TV? By installing a big-screen 4K TV or screen/projector system, you'll witness movie magic the way it's supposed to be.
If you're considering an AV installation at your home in New Orleans, LA, then here are three excellent upgrades: high-end audio, whole-home sound, and 4K home theater displays. Keep reading to learn some of the many advantages of updating your audio-video systems.