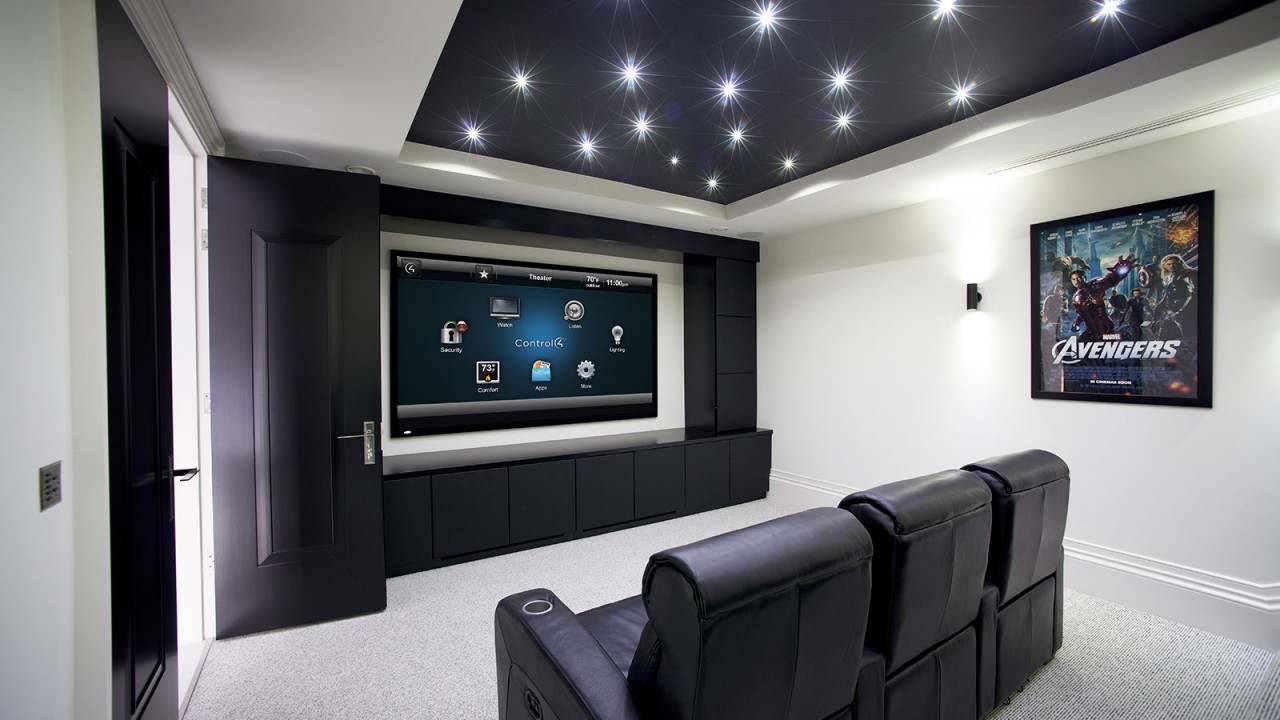 Avoid These 4 Common Mistakes When Planning for a New AV System
The sights, the sounds, and exciting sensations of watching a movie in your home theater – you want the best of the best for your new audio-visual system. You have a grand vision in mind. But where do you start? It's easy to get bogged down with details as you plan for your perfect home theater, whole-home audio system, or media room. At the same time, if you don't plan wisely, you could go way over budget.
Instead of just "winging it," take time to do some research. A little due diligence goes a long way! Most importantly, call the experts to help - Acadian Home Theater & Automation. We help you avoid mistakes before they happen to ensure your new AV system at your home in New Orleans, LA, is amazing. Keep reading below to learn how to avoid 4 common mistakes when budgeting for an audio-video installation.