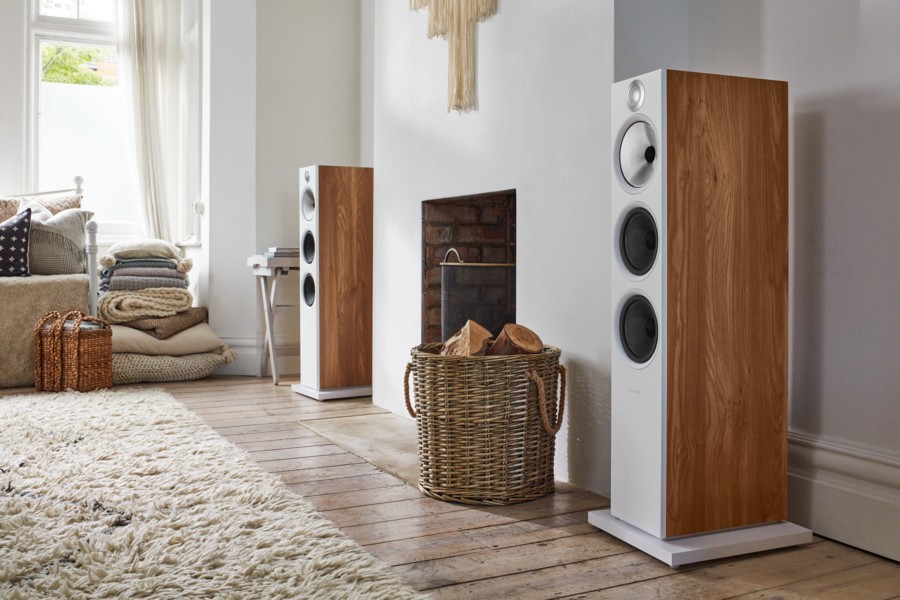 Explore Our Most Trusted Partners for Audiophile-Quality Sound
When it comes to creating a sonic nirvana in your New Orleans, LA, home, it all comes down to having the right partners. That's why we only work with the best in the high-end audio industry–from Bowers & Wilkins' legendary 800 Series Diamond speakers to McIntosh's reliable electronics. With years of experience repping the top brands in the audio industry, we'll pair you up with the models that make the most sense for you.
Whether you love sitting down for hours with your favorite records or are looking for a more immersive home theater experience, Acadian Home Theater & Automation will find premium audio products fitting your distinct needs.