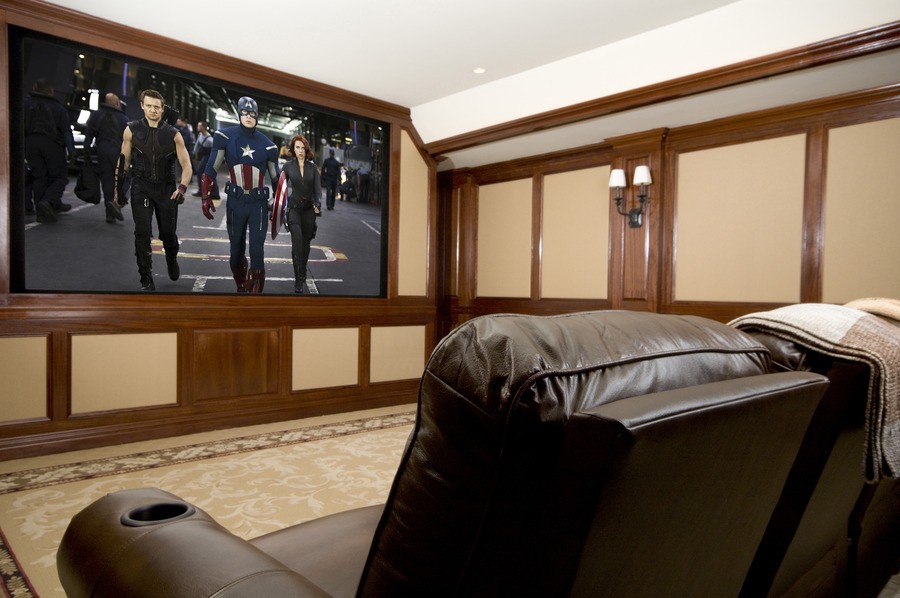 How a New Home Entertainment System Adds More Enjoyment to Your Life
You've grown accustomed to your living room's TV and your sound system in the corner. Maybe you're not much of a movie buff, but you enjoy watching sports on the TV or listening to music through your earbuds. Life is good in your home, but it could be so much better! The problem is that most people don't know what they're missing, so the good stuff just passes them by.
Get the most out of your home's audio-video system. When you have a home theater and media room that is perfectly designed for movie watching, music listening, and game-watching excitement, you'll never go back to the way it was. Read our blog to see how you can upgrade your home in New Orleans, LA, with a fully customized home AV system.