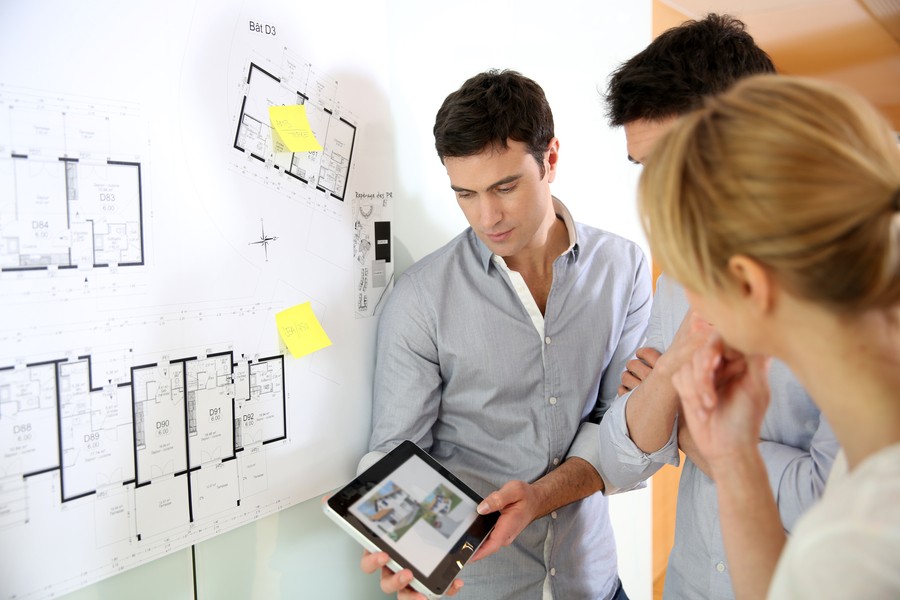 As the Go-To Smart Home Company in Tampa, FL, We Help You Budget Efficiently
Usually, during our initial conversations with potential clients, the first question is about price. It makes sense for both you and your smart home company to approach the topic early to make sure you're the right match for each other. Our benchmark response is that though the price will vary based on the systems you want to include, for the most part, projects end up costing $8-12 per square foot.
The natural follow-up question is, why? We understand that people want to know where their money is going, which is why we decided to craft this blog to outline the general costs of these projects. Though the equipment will take up the bulk of the budget, it's important to account for all the labor that goes into getting the smart technology in your Tampa, FL home running smoothly.