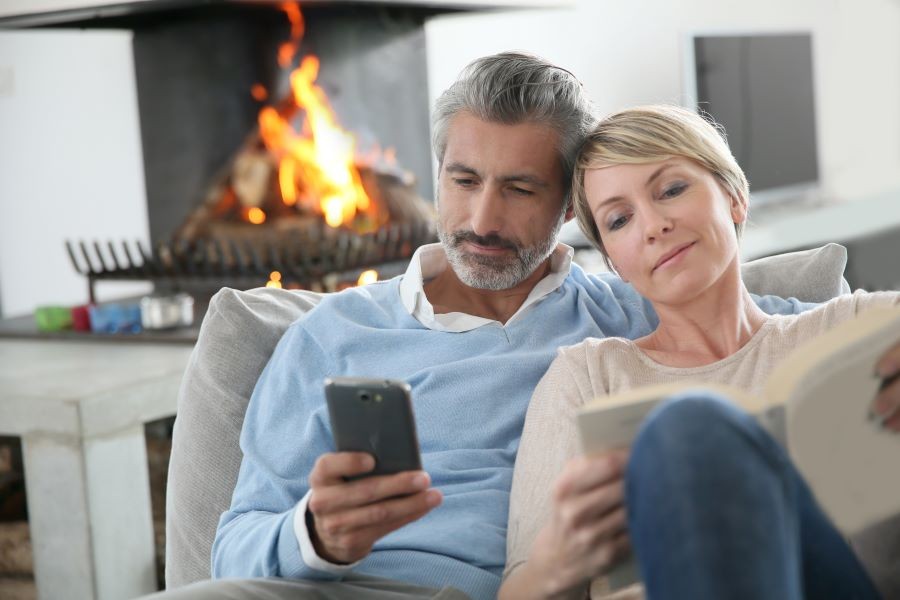 Debunking Common Misconceptions About Smart Homes
A smart home connects all your devices—from motorized shades to multi-room audio—to one centralized controller. Automation makes managing a home easier than ever, but many people still have their doubts about how the tech works, how much it costs, and its benefits.
Said reluctance may be due to common misconceptions about smart homes. And if you don't have first-hand experience with home automation and its benefits, it can be easy to believe some of these myths.
So, let's look at the four most common myths about home automation and debunk them. This will paint a clear picture of how smart home automation will add luxury and relaxation to your New Orleans, LA, home.