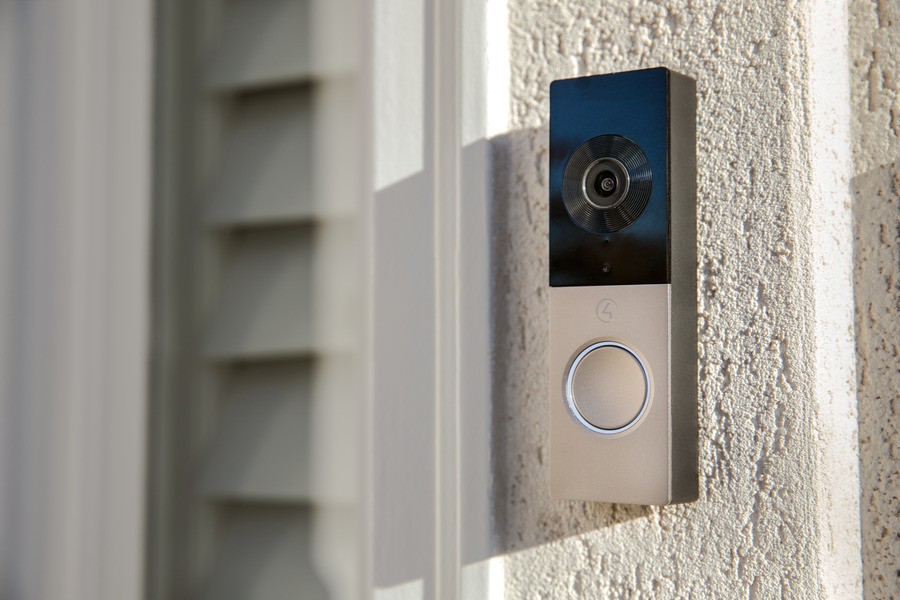 Discover the Latest C4 Smart Products Like the Chime Doorbell at the Upcoming "C4Yourself" Event
Knock, knock . . . no more! Instead of answering the door, the Chime video doorbell by Control4 does it for you. But it offers so much more than that. It's also smart, boasting a range of state-of-the-art features that monitor the entry points around your house. Best of all, you don't need to wait to test-drive a Chime. During the C4Yourself event this month, stop by Acadian Home Theater & Automation for a closer look.
At our Control4 certified showroom in Baton Rouge, LA, we feature a wide range of audio-video, security, and home automation products to ensure a smarter home. Keep reading to learn how a trusted Control4 dealer improves your home's security, luxury, and livability.