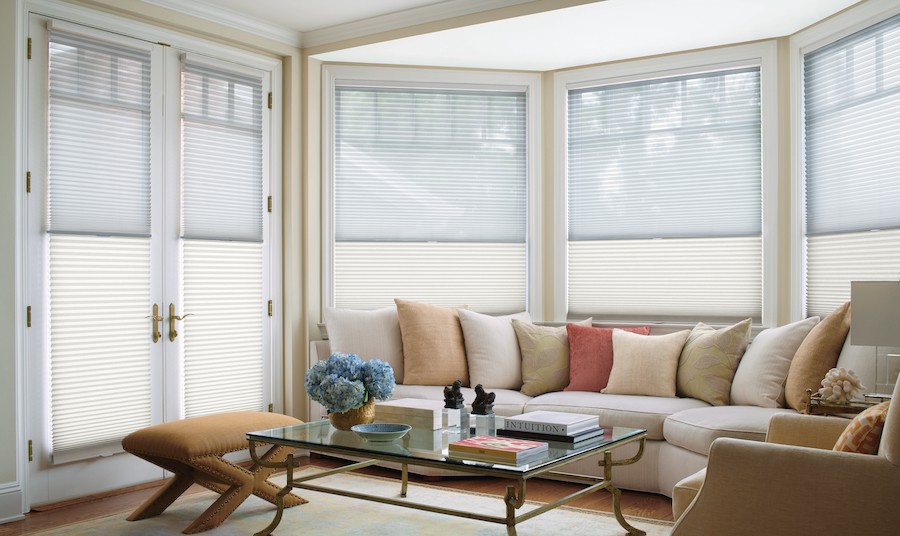 Control the Privacy and Light in Your Home With Luxury Designer Shades
People want homes with beautiful windows that let in lots of natural light. But while natural light is fantastic,it can be hard to control in your home. With many window treatments, you can either have them open to let the light in or closed to keep the light out. There's no in-between setting unless you have a sheer window covering, but they don't provide any privacy.
With Hunter Douglas' new Duolite roller shade system, you don't have to choose between full and no light. Instead, your motorized shades can have two fabrics to better manage the light and privacy in any space. Keep reading to learn what DuoLite motorized shades can bring to your home in Tampa, FL.