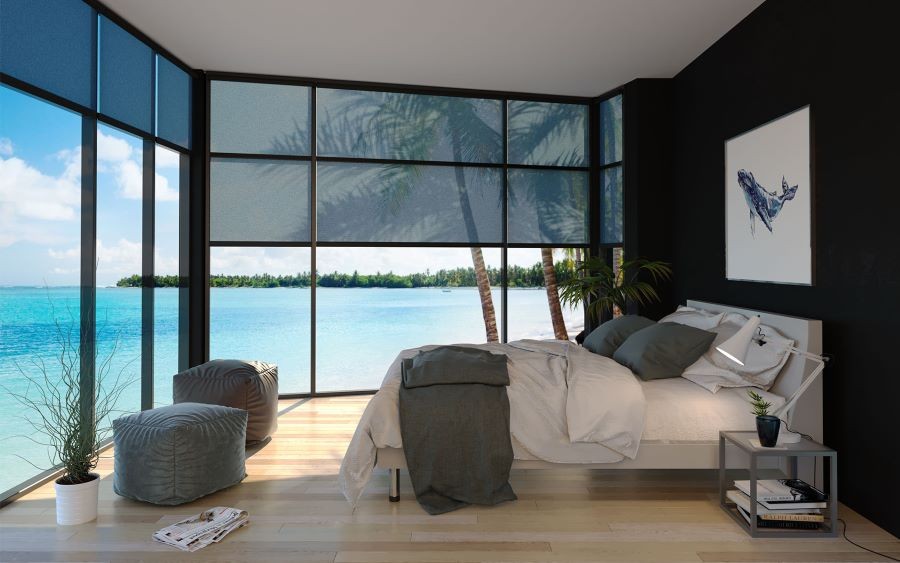 Let Your Home Prepare Itself for You in Advance
Have you noticed the many routine tasks we do in a day? Our alarms wake us at a set time each morning. We turn on the lights and then head to the bathroom, where we turn on more lights and the water, waiting for it to warm. Next, we walk to the kitchen and grab some coffee before adjusting the thermostat and turning on the TV to check out the latest weather forecast for the Tampa, FL area.
We open the shades to enjoy the beautiful view and head to the patio for a moment of peace before going back upstairs to dress for the day. Before we head out for work, we turn off all the lights, lower the shades, and set the temperature. Only after we lock the door and arm the alarm do we realize we forgot to lock the back door. And so it goes.
Fortunately, there is a better way. It's called smart home automation, and it performs many of our daily tasks while creating the perfect environment for our everyday activities and special occasions. Let's look at life in a smart home.